CATALOGUE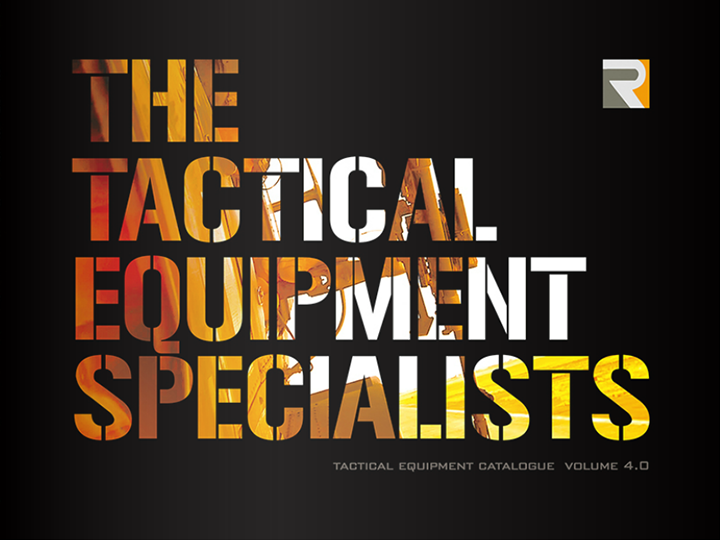 There is a wide range of components making up an outfit. To help us speed up on your enquiry, please provide clear and detailed information on your requirements.
The components are as follow:
- Style / Type of Product
- Camouflage Pazattern / Color
- Material Type
- Material Composition
- Weight
- Other additional requirements

To download the PDF version of our catalogue,please register
here
.